Certain parts of Texas were forced to deal with record-breaking rains in 2022. Even though the state as a whole experienced drought-like conditions, it was also hit hard by rainstorms that led to a significant amount of flooding. This proved to be a painful reminder to many Texans about just how difficult it can be to drive in the rain. It's easy to lose control of your car when rain makes the roads slippery.
If you find yourself driving in the rain on a fairly regular basis, you should be aware of the role your tires play in your safety. It is well worth learning all about how the tires that you have on your car affect your ability to drive in the rain. Continue reading to get information on how the tires on your car impact driving in rainy conditions.
The Right Tires Will Provide Traction in the Rain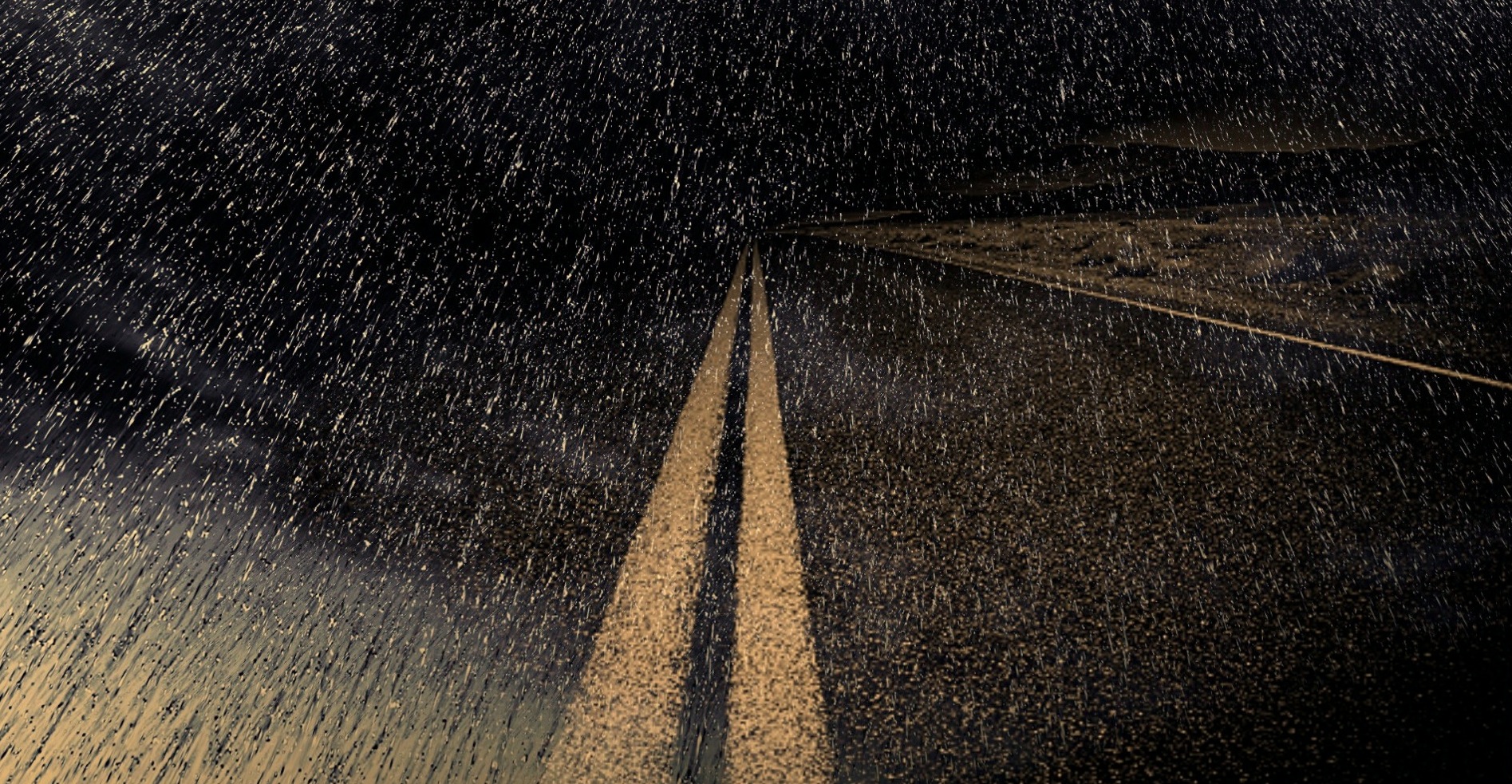 There are many different types of tires that you can stick on your car. Some of them will be better in the rain than others. Generally speaking, you should go with all-terrain tires if you know you're going to spend your fair share of time driving in the rain. There are designed to give you all the traction you'll need when driving on wet roads.
Some of the best tires for driving in the rain include the following:
Michelin Pilot Sport 4S.
Vredestein Quatrac Pro.
Continental ExtremeContact Sport.
There are also so many other tires that will hold up well when you drive around with them in the rain. A Hyundai Authorized Tire Center can supply you with the tires you'll need for your car, truck or SUV to navigate through the rain without any problems.
Some Tires Won't Handle as Well as Others in the Rain
When you put a set of all-terrain tires on your car, you should find they hold up well in the rain. You won't be able to say the same thing about some other types of tires. Sport tires, for example, aren't always going to give you the grip you need when you're driving in the rain.
In some instances, driving in the rain on the wrong tires will cause some minor slipping and sliding that you'll be able to get under control as long as you don't drive too fast. But at other times, driving in the rain on the wrong set of tires can lead to the phenomenon of hydroplaning. Hydroplaning occurs when you drive over a wet surface, and your tires temporarily lose contact with the ground. It's very easy to lose control of your car when it starts hydroplaning, which can make it more likely you'll get into an accident.
Worn-Down Tires Won't Stand a Chance in the Rain
No matter which type of tires you have on your car, they aren't going to do you any good when you're driving in the rain if they're worn down. Worn-down tires don't have enough tread on them to maintain contact with the ground at all times when you're driving in the rain. Even if you have the best all-terrain tires in the world on your car, they're going to get you into trouble when you're driving in the rain if they're too worn down.
At the very least, you'll want to drive slower than usual when you know that you have worn-down tires on your car. But you'll also want to seriously consider replacing these tires ASAP so you don't have to be so concerned about driving in the rain anymore.
The Rain Will Affect All Tires to Some Degree
Just because you have a set of tires on your car that have been heralded for holding up well in the rain doesn't mean you can drive any way you want when it's raining. Rainy conditions will impact all types of tires, so you should practice caution when you're driving in the rain. Here are a few tips on how to avoid encountering any problems when you're out driving in the rain:
Reduce your speed.
Avoid using cruise control.
Leave plenty of space between your car and any vehicles in front of you.
Try not to slam on your brakes at any point.
Know how to stop your car from hydroplaning if it happens.
By taking these simple steps, you should be able to avoid getting into any accidents while driving in the rain. You should also be able to let your tires do much of the heavy lifting when you're driving in the rain so you don't have to worry about losing control of your car at any time.
Picking Out Tires That'll Hold Up in the Rain Is Important
Since there are times when it doesn't rain much at all in Texas, you might not give too much thought to buying tires that are going to hold up well in the rain when you purchase them. But as you've seen here, it's very important to invest in tires that will stand up to the rain and keep you and your family safe on the road. Huffines Hyundai McKinney has a large selection of tires that will prevent rain from taking too much of a toll on your car when you're driving on wet roads.
Contact Our Service Center To Purchase New Tires
Are you currently driving around on a set of worn-down tires that have definitely seen better days? If you are, you should look into visiting the service center at Huffines Hyundai McKinney, Texas, so you can pick out a new set. We can show you which tires in our inventory will work best in the rain. It'll make it so much easier for you to find the tires that you should choose to put on your car.
Reach out to us today if you would like to make an appointment to have your car's old tires replaced with a brand-new set.